This business draft was automatically generated by the membership form.
75 Virginia Road, 2nd Floor
WHITE PLAINS, NY 10603 United States
Dr. Hardy is an educational consultant focused on improving school counseling program capacity and assisting students achieve their post-secondary journey. Dr. Hardy's professional credentials include advisory, presentation and membership to NYS Education Department, NYS School Counselor Association, National Association of College Admissions and NYS Association of College Admissions among other groups.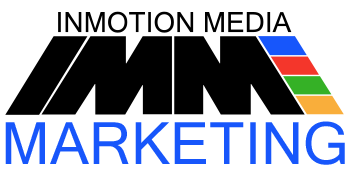 InMotion Media has a full marketing and creative design staff of 14, including Web and iPhone/Android App Development staff, available to work to help your ideas come to life.  We have not yet received a request we have been unable to perform.
We can help with all aspects of Marketing, including Website Creation, App Development, Logo Design, Business Cards, Brochure/Direct Mail Design, Poster Design, Print Advertising, Web and Mobile Advertising, Social Media Management, Illustration, Photography, Copywriting, Packaging Design and Retail Display Design.
Jason started InMotion Media in 2006, has been a Somers Resident since 2013, is a proud member of The Somers Lions Club and is a father to two young future Tuskers.